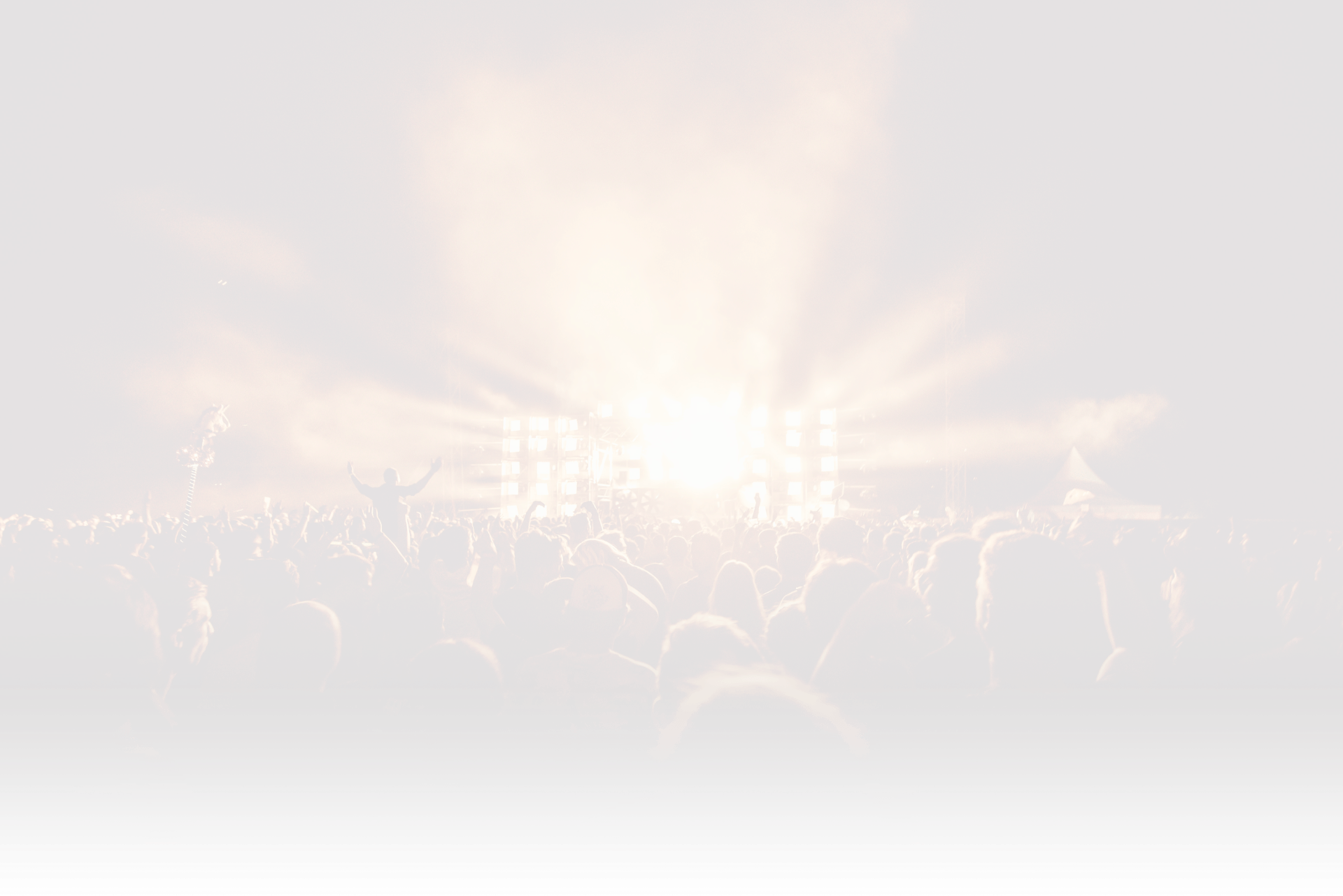 Coldplay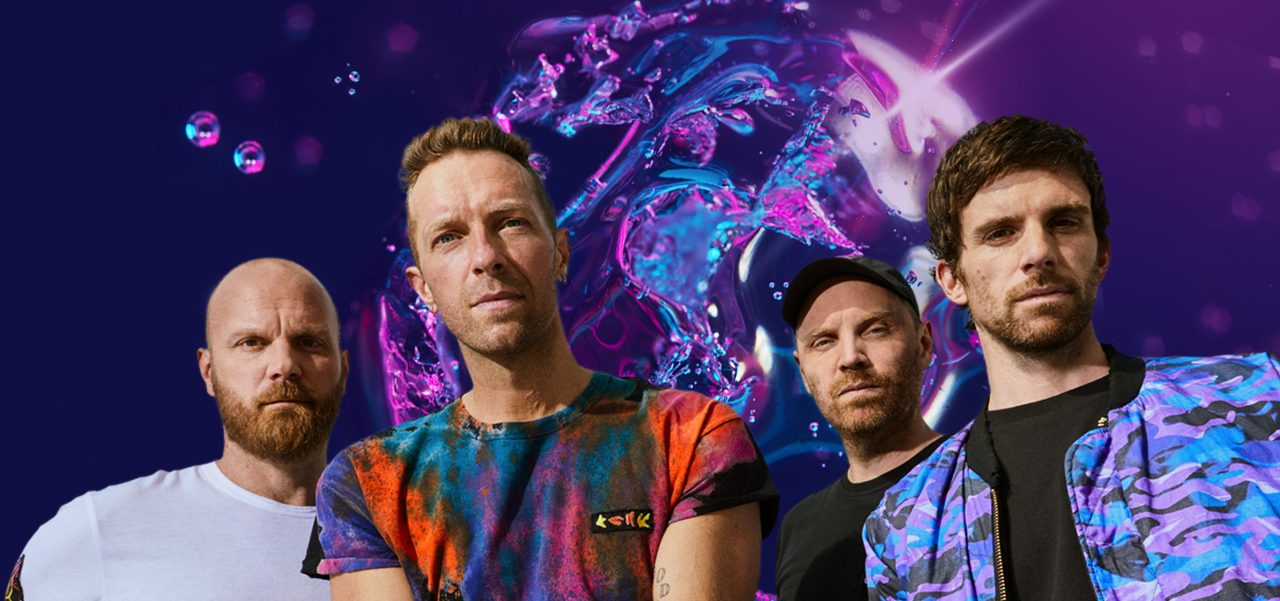 Biljett Nu säljer biljetter i första- och andrahand. Vid försäljning av andrahandsbiljetter är Biljett Nu inte primär biljettleverantör. Priserna kan i sådana fall vara högre än det ursprungliga försäljningspriset. Information om detta finns på varje evenemangs sida.​
Efter slutsålda spelningar världen över har Coldplay äntligen meddelat att de tar sin rekordstora och spektakulära "Music Of The Spheres"-turné till Sverige för fyra spelningar på Ullevi den 8, 9, 11 och 12 juli 2023. Speltillfällena på Ullevi blir bandets första uppträdande i Sverige sedan 2017 och denna gång tar bandet med sina banbrytande hållbarhetsinitiativ som har fått stor berömmelse.
Här finns tillgängliga biljetter till kommande konserter med Coldplay.