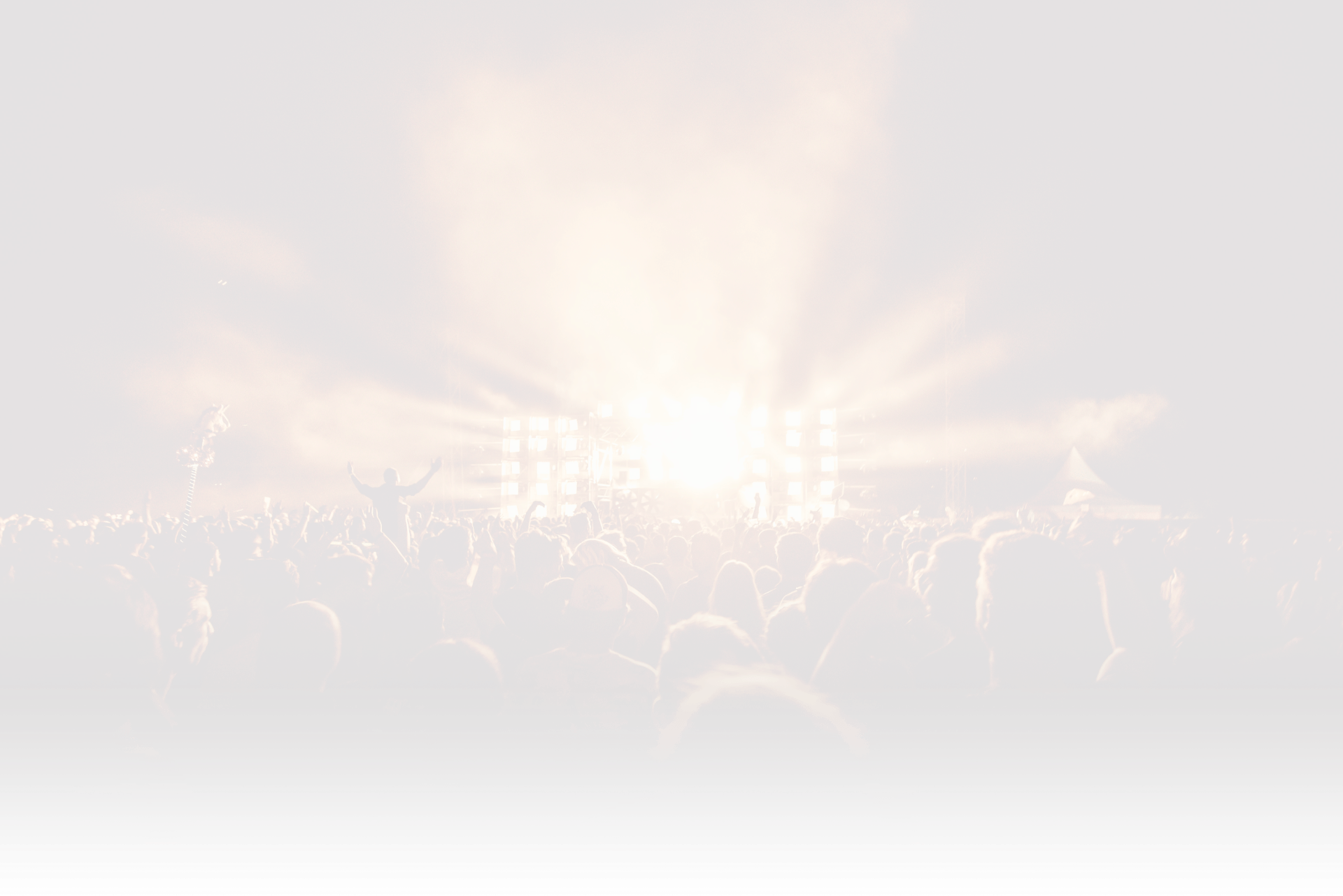 Hans Zimmer
Biljett Nu säljer biljetter i första- och andrahand. Vid försäljning av andrahandsbiljetter är Biljett Nu inte primär biljettleverantör. Priserna kan i sådana fall vara högre än det ursprungliga försäljningspriset. Information om detta finns på varje evenemangs sida.​
Hans Zimmer, ett namn som alla levande på jorden borde känna till. Kompositören har gjort musiken till Lejonkungen (1994), Pirates of the Carribean, Inception och runt 150 andra titlar, stora som små. Musikern har blivit listad som en av de 100 största levande genierna av "The Daily Telegraph". Rent musikaliskt är han mest känd för att kunna blanda klassisk komposition med elektrisk musik, något som revolutionerat inte bara musikvärlden utan har skapat nya standarder och begrepp för videoredigering och musikkomposition för filmer.
Med bokstavligt miljardtals människor som hört hans musik någon gång kan Hans Zimmer klassas som en av de största kreativa proffsen i världen genom tiderna i stil med andra legender så som Mozart eller Beethoven. Det är ett faktum som styrks av kompositörens förmåga att med absolut precision skapa musik som inte bara väcker känslor utan sätter tonen för filmscener och ger atmosfär till karaktärer som annars skulle vara ganska ytliga rent känslomässigt.
Ytterligare bevis på Hans Zimmers framgång syns i priserna han vunnit. 4 Grammies, 3 Classical BRIT Awards och en Oscar för bästa musikkomposition i film, för Lejonkungen 1994, för övrigt har han varit nominerad för ytterligare 10 andra filmers musik genom åren. Dessutom har kompositören en stjärna på Hollywood Walk of Fame och har blivit inducerad som en "Disney Legend".