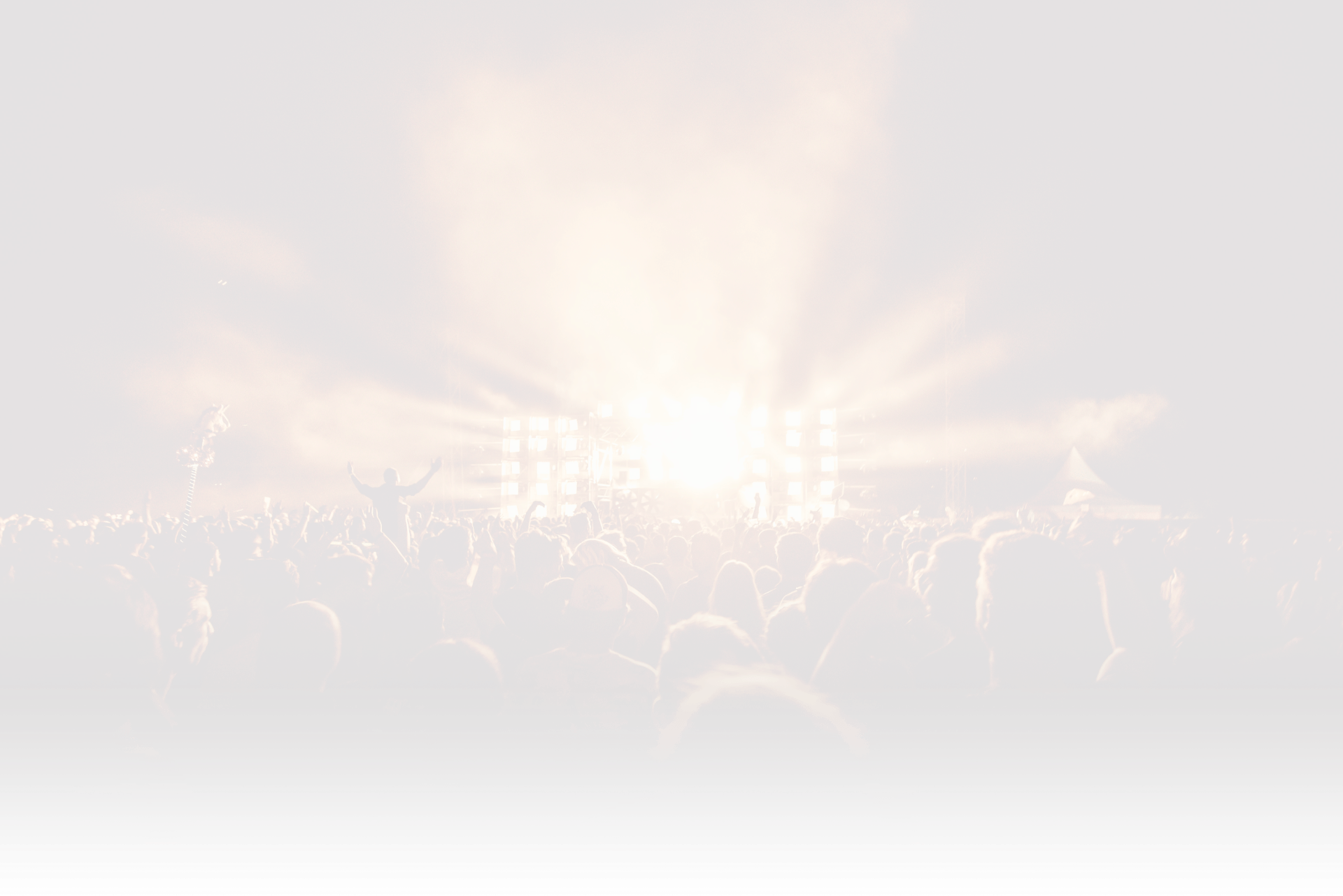 Kiss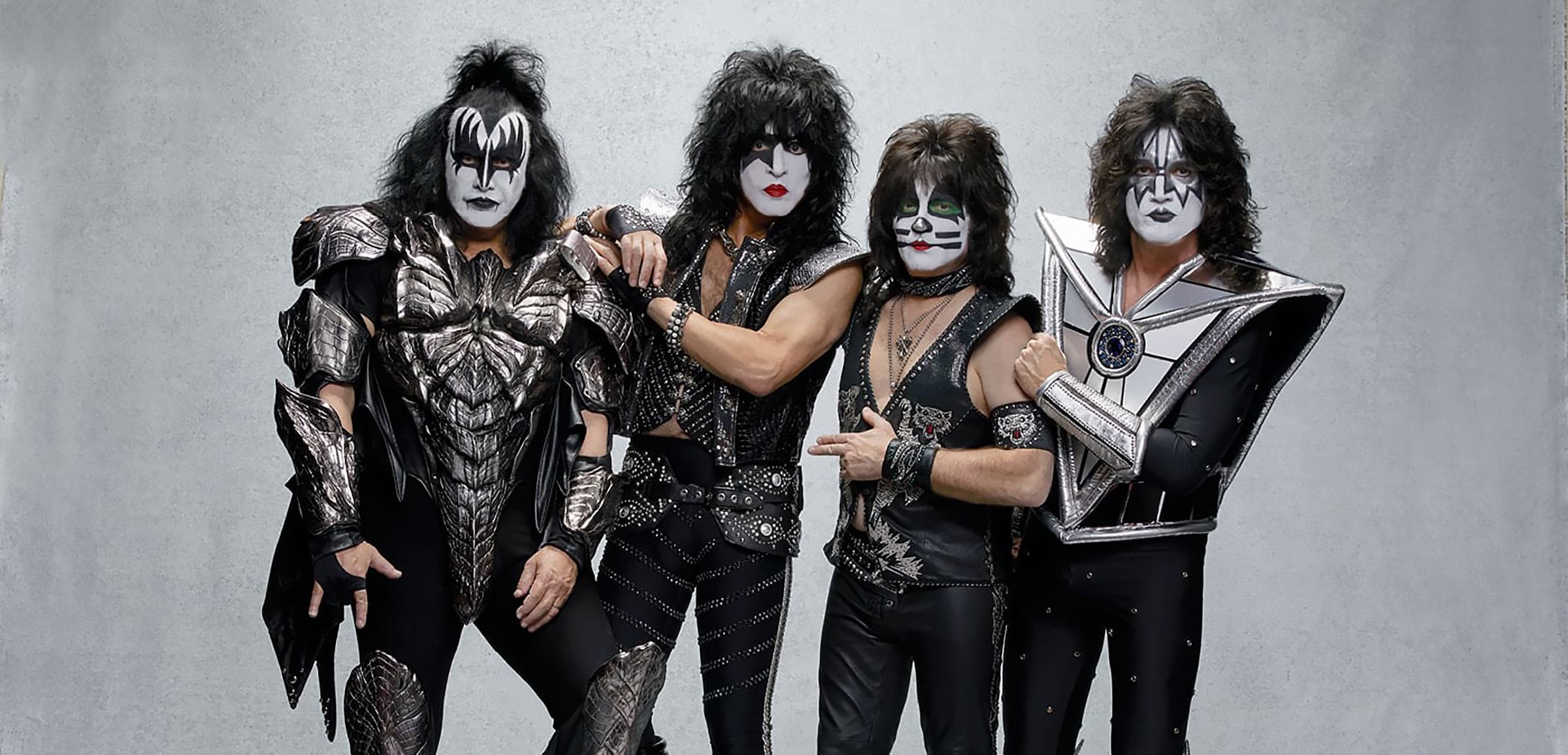 Biljett Nu säljer biljetter i första- och andrahand. Vid försäljning av andrahandsbiljetter är Biljett Nu inte primär biljettleverantör. Priserna kan i sådana fall vara högre än det ursprungliga försäljningspriset. Information om detta finns på varje evenemangs sida.​
Kiss är inte bara en av de mest berömda och framgångsrika banden i världen, de är dessutom ansvariga för nivån av scenproduktion vi har idag på konserter då bandets egna komplicerade och enorma shower satte en industristandard som vi inte sett tidigare. Med allt från fyrverkerier till eldkastare och rykande gitarrer, konfetti och mycket mer så blev de extravaganta rockarnas shower så fantastiska att alla andra band hängde på den trenden.
Deras ikoniska smink och dräkter gjorde att de sattes på kartan väldigt snabbt och deras musik har sålt i rekordmängder, inte bara enstaka album utan över lag, de vann titeln "Americas #1 Gold Record award winning of all time" med över 30 album rankade Guld och 14 album rankade Platinum. MTV rankade Kiss som nummer 9 på listan över de största metalbanden någonsin. Loudwire satte bandet på tredjeplats på sin lista över "Best Metal and Hard Rock Live Bands of all Time". Kort sagt är de en av tidernas största band.
De har en väldigt "old school" musikstil som fokuserar väldigt mycket på hur de spelar in och spelar upp sin musik, med gammal akustisk inspelningsutrustning, bandets frontman Gene Simmons förklarade att det finns inget annat sätt i deras mening som kan ge det rätta råa ljudet som de är så kända för. Det är något vi tackar dem för, då deras sound är inte bara ikoniskt utan även allmänt erkänt som någon av den bästa musiken som finns.