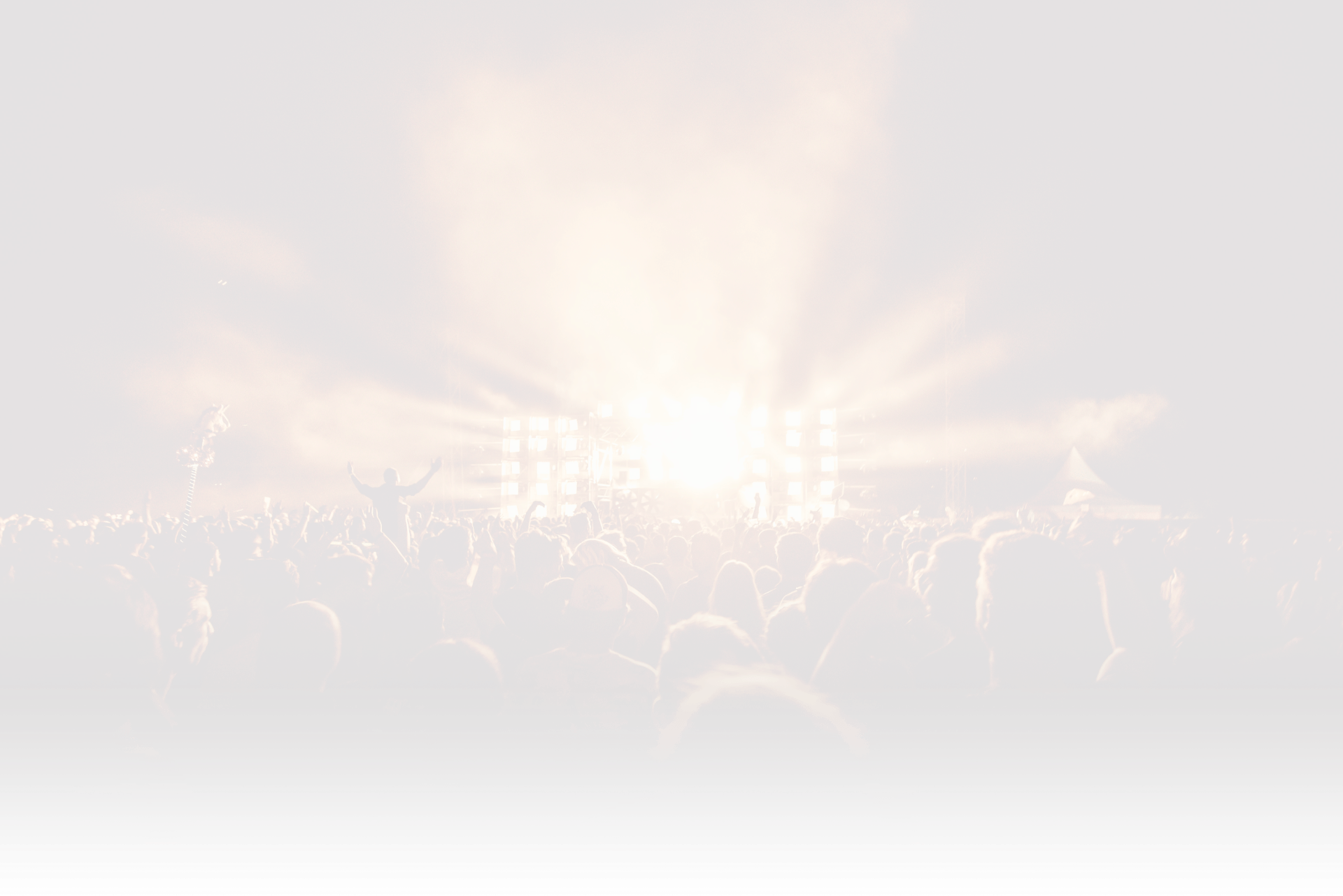 Metallica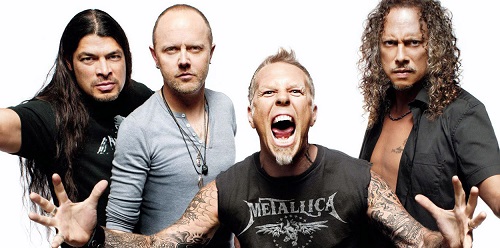 Biljett Nu säljer biljetter i första- och andrahand. Vid försäljning av andrahandsbiljetter är Biljett Nu inte primär biljettleverantör. Priserna kan i sådana fall vara högre än det ursprungliga försäljningspriset. Information om detta finns på varje evenemangs sida.​
Metallica, ett av tidernas största metal-band, en del av "The Big Four" tillsammans med Anthrax, Megadeth och Slayer. Bandet har sålt över 110 miljoner album och är därmed inte bara en del av de största i sin genre utan även en av de största inom musikbranchen någonsin. Med enorma spelningar, massiva scenproduktioner så är de dessutom en av de största på livescenen också.
De är med i "Rock and roll Hall of Fame" och år 2018 tilldelades Metallica Polarpriset. De blev därmed det första metalband att tilldelas priset. I juryns motivering sägs bland annat att "Inte sedan Wagners känslostormar och Tjajkovskijs kanoner har någon skapat musik som varit så fysisk och ursinnig, men ändå samtidigt tillgänglig". Det är en motivering som fans känner i själen, vilket är en av många anledningar till att miljontals av bandets fans flockar till varje chans att se dem live.
Metallicas musik är en unik blandning av djupa texter, ursinniga riff, skön melodi och rytmiska trummor som ingen på planeten kan kopiera. De framträder med en energi som får en att känna sig som att man upplever övernaturliga krafter som trollbinder en och får publiken att bli fullkomligt galen. Har någon varit på Metallica-konsert har de definitivt varit med om något som förgyller resten av livet.