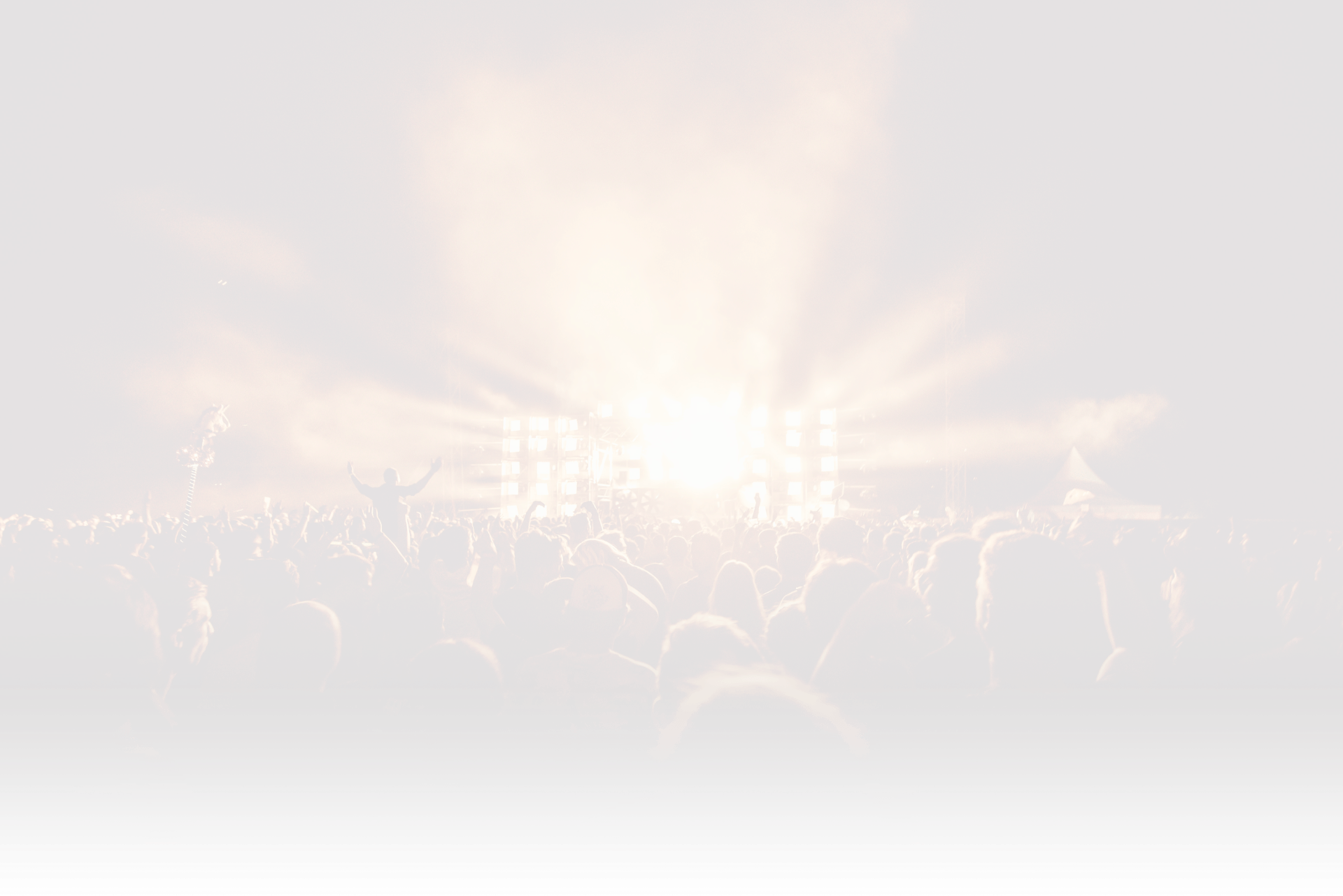 Ozzy Osbourne
Biljett Nu säljer biljetter i första- och andrahand. Vid försäljning av andrahandsbiljetter är Biljett Nu inte primär biljettleverantör. Priserna kan i sådana fall vara högre än det ursprungliga försäljningspriset. Information om detta finns på varje evenemangs sida.​
Ozzy Osbourne föddes 1948 och 1970 tog han plats som Black Sabbaths frontman och sångare. under perioden fick han smeknamnet "The Prince of Darkness". Efter att han lämnade Black Sabbath så fortsatte han en väldigt lyckad solokarriär som i slutändan har gett honom smeknamnet "The Godfather of Heavy Metal" på grund av den stora influensen han har varit på hela branschen, samt den ovanligt långa karriären.
Som en av tidernas största Metal-artist har han vunnit så mycket priser att det inte går att räkna. Med sju stycken multi-platinum album i USA och topplistad över hela världen under hela sin karriär finns det nog ingen som inte känner till den levande legenden.
Med världshits som "Crazy Train" och "Mama I'm coming home" så kommer hans musik leva kvar långt efter stjärnan själv då man än idag hör hans musik, antingen i sitt orginal, eller som covers, remixes och i så många olika medium som finns. Allt från Radio till Youtube och till och med TV- och datorspel förnyar gamla klassiker, inget som är svårt med dess tidlösa teman och sound.
Inte nog med Ozzy Osbournes arv, han är ute och spelar på turnéer än idag och hans fantastiska shower, med hans distinkta röst, fortsätter förgylla arenor över hela världen och biljetterna säljer alltid som glass smälter i solen.
Med shower i tanken får man inte glömma Ozzfest. En av de största kommersiella och kulturella vinsterna under hans karriär.
Det är en årlig musikfestival sedan 1996 i Pheonix, Arizona som har dragit miljontals människor och band från världens alla hörn. Festivalen i sig har varit en enorm plattform för nyare band som behöver synas och få publicitet, något som hjälpt dagens storband, som Trivium, Disturbed och många fler.