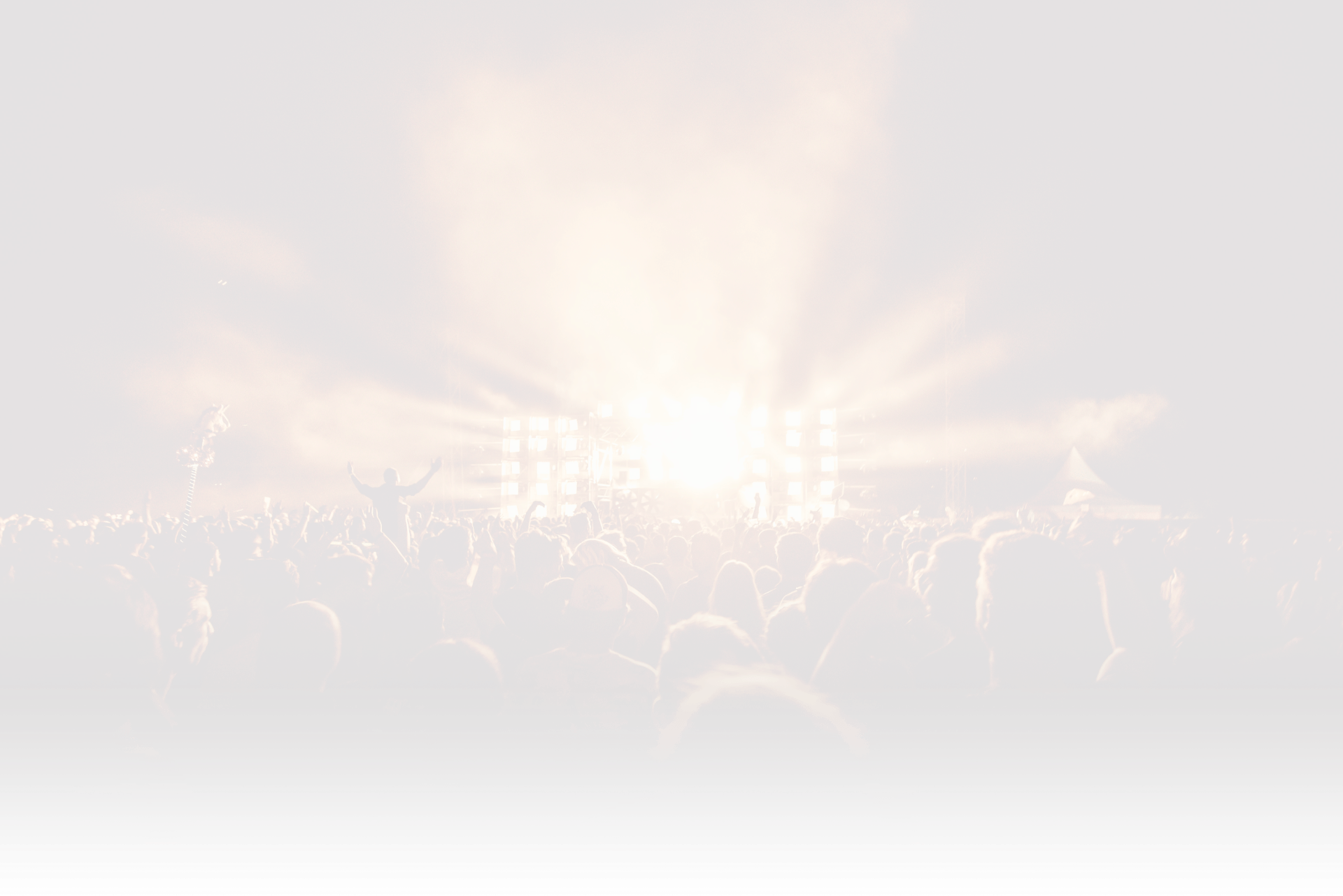 Pink
Biljett Nu säljer biljetter i första- och andrahand. Vid försäljning av andrahandsbiljetter är Biljett Nu inte primär biljettleverantör. Priserna kan i sådana fall vara högre än det ursprungliga försäljningspriset. Information om detta finns på varje evenemangs sida.​
Pink, en av världens bäst säljande artister med över nittio miljoner sålda album världen över. Hennes karriär har varit fylld av toppar och dalar men en sak har alltid varit sann, artistens musik är genuin och något av det bästa som någonsin skapats. Med fler priser och fler topplist-platser än nästan vem som helst har hon skapat ett musikaliskt arv som kommer leva vidare långt efter alla nu levande människor.
Sångerskan har bland annat vunnit en "Grammy" och "Billboard" rankade henne som den "största pop-artisten under årtiondet" i 2009 och de gav henne "Woman of the Year" år 2013. Samtidigt gav "Broadcast Music, Inc" president henne ett pris för "artistens otroliga prestationer inom låtskrivande och det globala intrycket på popkulturen och nöjesindustrin". Pink har utan tvekan blivit en levande legend.
Artisten har inte bara den fantastiska musiken bakom sig, hennes konserter kännetecknas av storslagna akrobatiska koreografier där sångerskan själv deltar. Hon har själv sagt att hon älskar att utmana sig själv och hon känner att det ger ett ytterligare djup till de känslorna hon försöker förmedla med sin musik. Inslag av detta syns i hennes musikvideos också. Det förmedlas inte riktigt lika väl som när hon spelar live dock. När hon svingar i en rigg över hela publiken i rytm med sin musik och den speciella raspiga rösten hon har får hela publiken att ryckas med så skrattar folk, de gråter, dansar och när de lämnar arenan är de förmodligen redan på väg för att köpa nästa biljett.