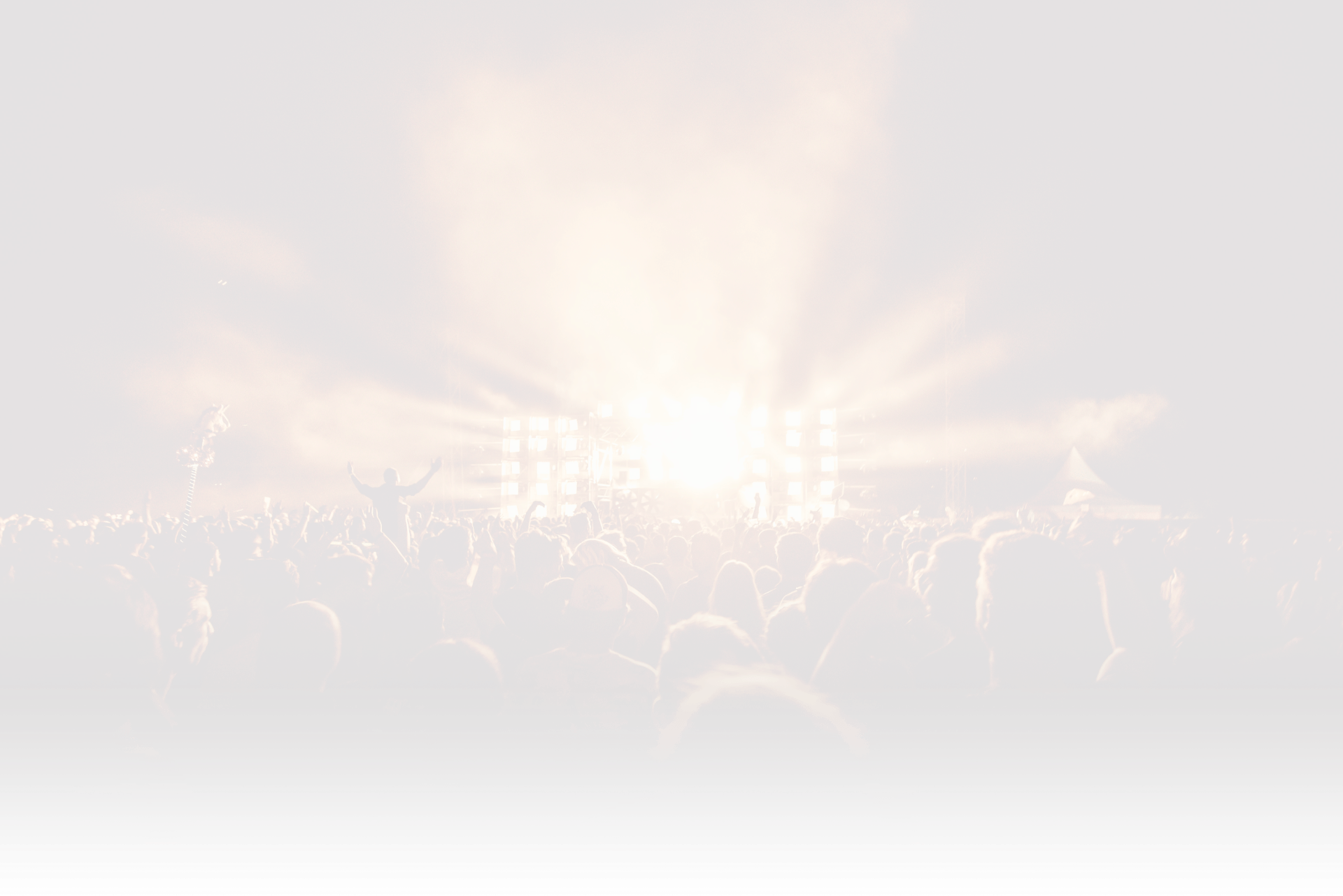 Rod Stewart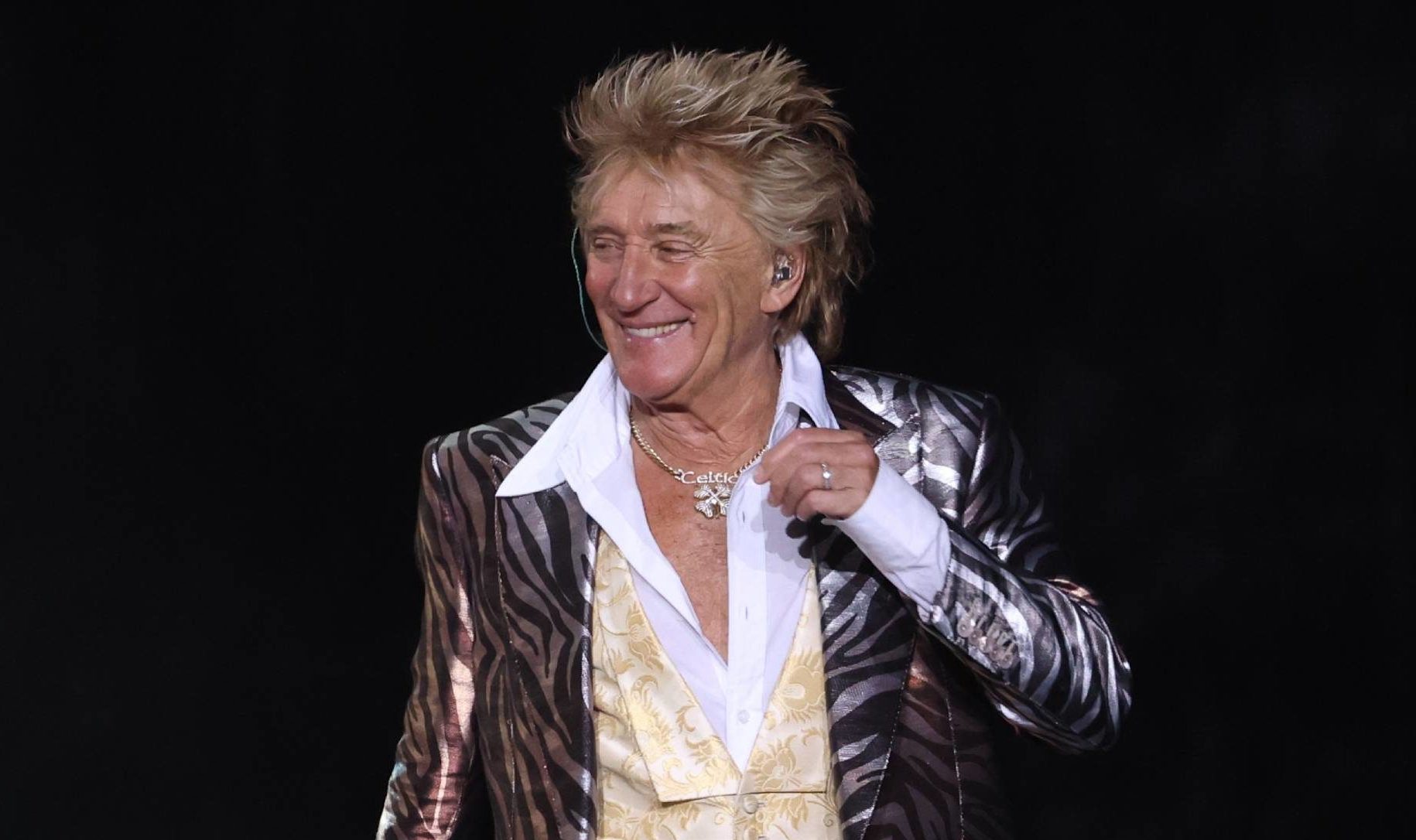 Biljett Nu säljer biljetter i första- och andrahand. Vid försäljning av andrahandsbiljetter är Biljett Nu inte primär biljettleverantör. Priserna kan i sådana fall vara högre än det ursprungliga försäljningspriset. Information om detta finns på varje evenemangs sida.​
Sir Rod Stewart, född 1945, är en brittisk rocksångare och låtskrivare och en av vår tids största namn inom genren. Faktum är att han är en av de artisterna som sålt mest album genom tiderna med närmare hundra miljoner sålda skivor. Han hade sex album på följd som toppade listan i England och han blev adlad i 2016 för sina förtjänster inom musik och välgörenhet.
Han har skapat musik sedan 1960-talet och har satt ett sådant spår i rockkulturen att han har blivit inducerad i US Rock and Roll Hall of Fame två gånger och rankades nummer 17 på magasinet "Billboards" lista Billboard Hot 100 All- Time Top Artists" och klassas som en av de bästa sångarna i världen.
Artisten jobbar idag hårt med välgörenhet som fokuserar på forskning inom alla former av cancer, speciellt de typer som drabbar barn, detta efter att han själv genomgått en operation för att bli av med sjukdomen.
Med en scennärvaro som utmärks av över femtio år i branschen är Rod Stewarts shower ofta slutsålda världen över, då alla vill uppleva denna fantastiska händelse när den kommer till dem