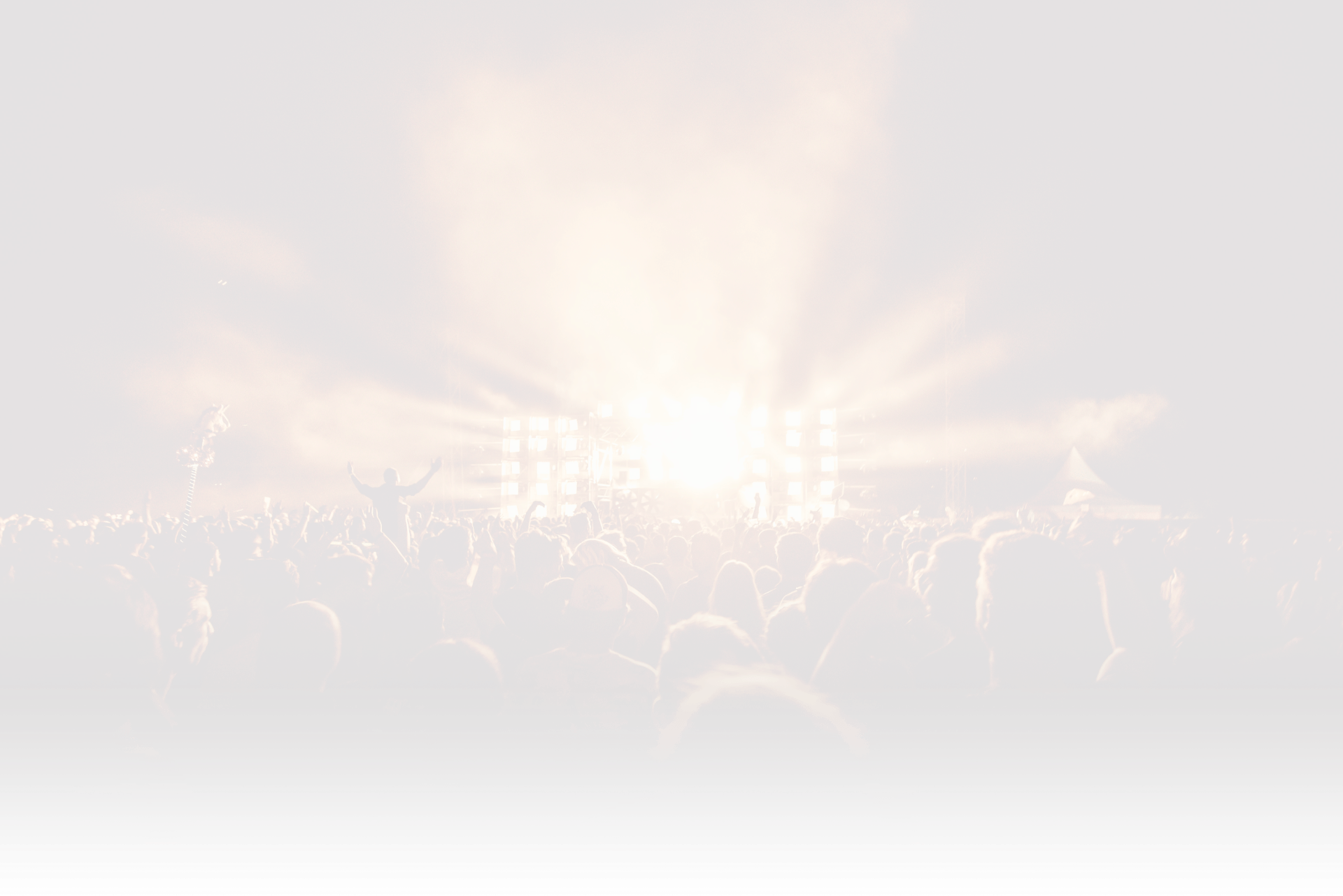 Roger Waters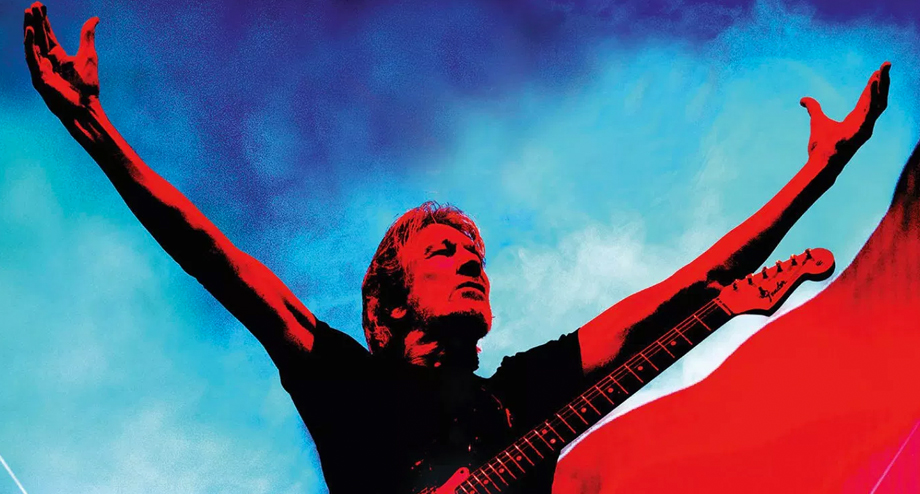 Biljett Nu säljer biljetter i första- och andrahand. Vid försäljning av andrahandsbiljetter är Biljett Nu inte primär biljettleverantör. Priserna kan i sådana fall vara högre än det ursprungliga försäljningspriset. Information om detta finns på varje evenemangs sida.​
Brittiske musikern Roger Waters föddes 1943 i Surrey i England. Medan han studerade arkitektur i London så bildade han tillsammans med vännerna Syd Barret, Nick Mason och Richard Wright det numera legendariska rockbandet Pink Floyd. 1967 släppte dom det klassika psykadeliska albumet "Piper at the Gates of Dawn" vilket skulle bli det enda albumet i originaluppställningen.
När Barrett lämnade bandet 1968 värvade dom David Gilmour och i samma veva så tog Waters över den kreativa kontrollen över bandet, vilket betydde att han agerade huvudlåtskrivare och konceptarkitekt.
Över ett och ett halvt sekel så släppte Pink Floyd några av historiens viktigaste album, "The Dark Side of The Moon", "Wish You Were Here" och "The Wall".
1985 lämnade Waters Pink Floyd för att finna lyckan som soloartist, men har på senare tid funnit stora framgångar med omarbetade live-versioner av "The Dark Side of The moon" och "The Wall" som bjudit fans på ett visuellt mästerverk utan motstycke.